About Waterbearing

I'm a designer and I make stuff
I'm out to create parts for fountains that are beautiful, functional and durable. As a designer, I'm interested in knowing not only how best to solve a problem, but why. I want my work to solve more problems than it creates.
The Company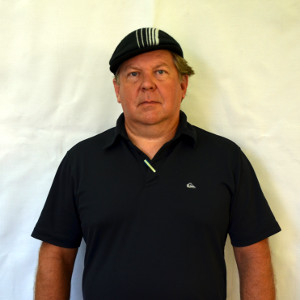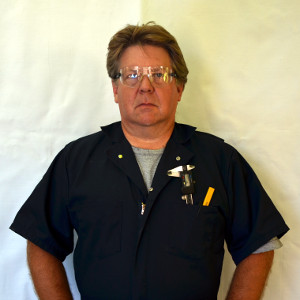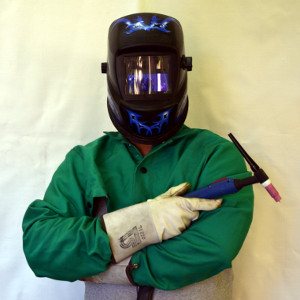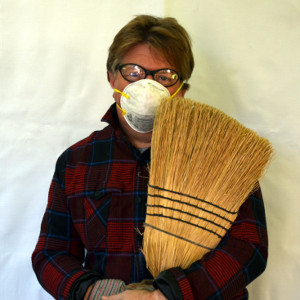 Waterbearing is a one man fountain parts fabrication shop in Anaheim, California ( that's in the United States in case your wondering.) My name is Martins Zinbergs and I'm the owner, designer, fabricator and janitor. My background is in Landscape Architecture. I was educated at Cal Poly Pomona where I learned a lot about solving problems, a bit about plants, and a bit about drawing. I've since learned more about problem solving and drawing, but have forgotten (what seems like) every botanical plant name that I spent hours and hours memorizing. I also learned that spending all of my time sitting in front of a computer is not my favorite thing to do.
A few years back I had the opportunity to change that. At the time I was caring for my sick father. His care required more and more of my time and it seemed that the best solution would be to find some sort of meaningful work at home. I've always been interested in making things and the fountain part business was a natural extension of what I was doing.
So, here I am making and selling fountain parts. You should buy some.
Approach
I'm more rational than creative; I'm a designer, not an artist. More often that not, my head lives in a rational world. I'm interested in what Wikipedia defines as design:
a specification of an object, manifested by an agent, intended to accomplish goals (spill water a certain way), in a particular environment.
An artist or "creative" is solely interested in the visual appeal of an object; the practical considerations of use are irrelevant. In fact you might only care about what the spout you are looking for looks like. But if the part is too big, or doesn't project water a certain way, or projects too little water, it won't matter how it looks. It just won't work with your project and something will have to change.
So don't be surprised if I ask you all sort of questions about how you're using the part. I don't want you to be disappointed with your purchase. It'll just save everybody some headaches.
But there's a part of me that loves art. I love looking at things. I love making marks on paper. There is a sensual quality to this process that attracts me: it is the sound a pencil makes on a crisp piece of vellum and the wild swirls watercolor creates in a puddle of water. But living just to satisfy these desires feels empty and hollow.