Sometimes you just have to worry about hitting what you are aiming for.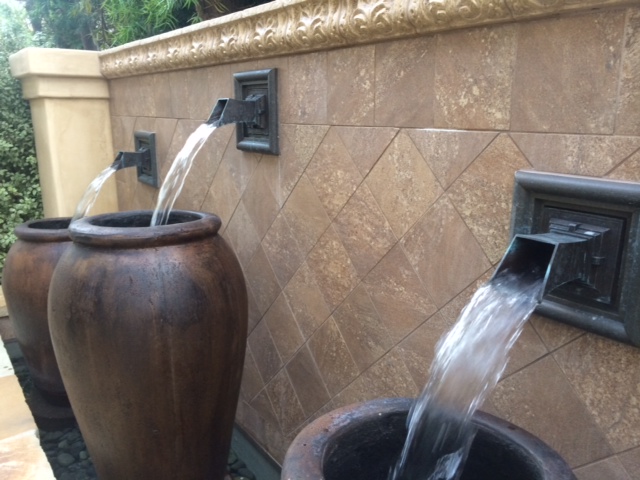 You might only care about what the spout you are looking for looks like. But if it's too long, or too short, doesn't project water a certain way, or projects too little water, it won't matter how it looks. It just won't work with your project and something will have to change.
Other times you don't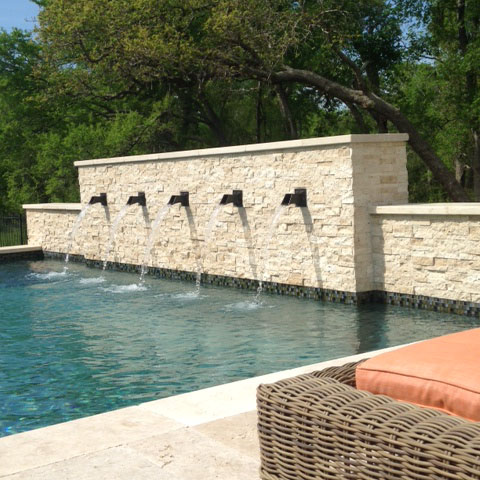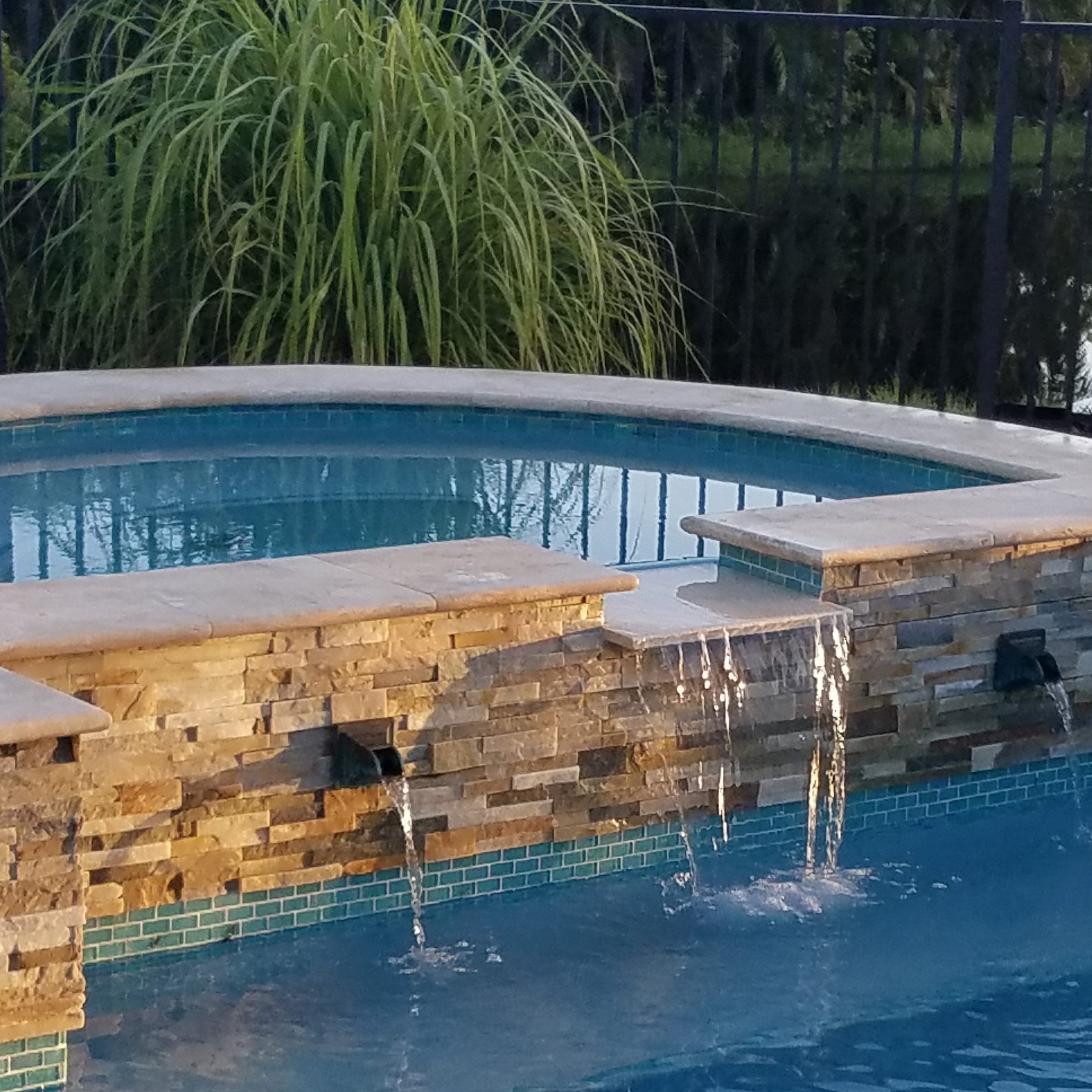 Diagramming water flow
These diagrams characterize the water flow out of the spout. Each provides a narrative description of what the water stream looks like and how it behaves. A table of dimensions descripes the path the ater arc takes at different flow rates.
This information is critical when it's necessary to have the water emitted by the spouts hit a target area. For example, if you need the water to clear some coping, or need it to hit inside a small pool of water like a pot or bowl, then this information will ley you make some design decisions.