Shipping
Preparation time
In general products must be prepared for shipment. This typically includes applying the patina and desired finish. This generally takes 2-3 business days. If you need a product right away and contact us to see if it is possible to ship the parts sooner.
Shipping services
We use UPS ground for domestic shipments. The parts are shipped from California—more precisely Anaheim, California. Should you require a different service, please contact us to arrange the specifics.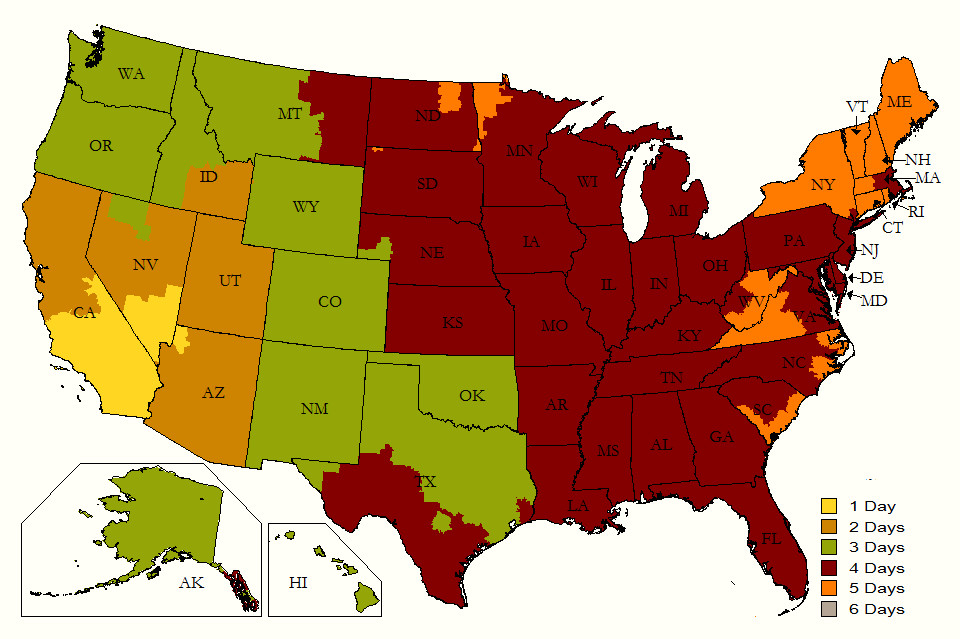 We do ship parts internationally. In general international shipping is expensive. The costs of international shipping create a serious barrier to resolving problems. We will do our best to make sure the part ship out in excellent condition. Please take the same care ensuring that the products you order are the right size and color to meet your needs.