Waterbearing designs and sells fountain spouts and scuppers that are well designed, beautifully crafted and just plain work well.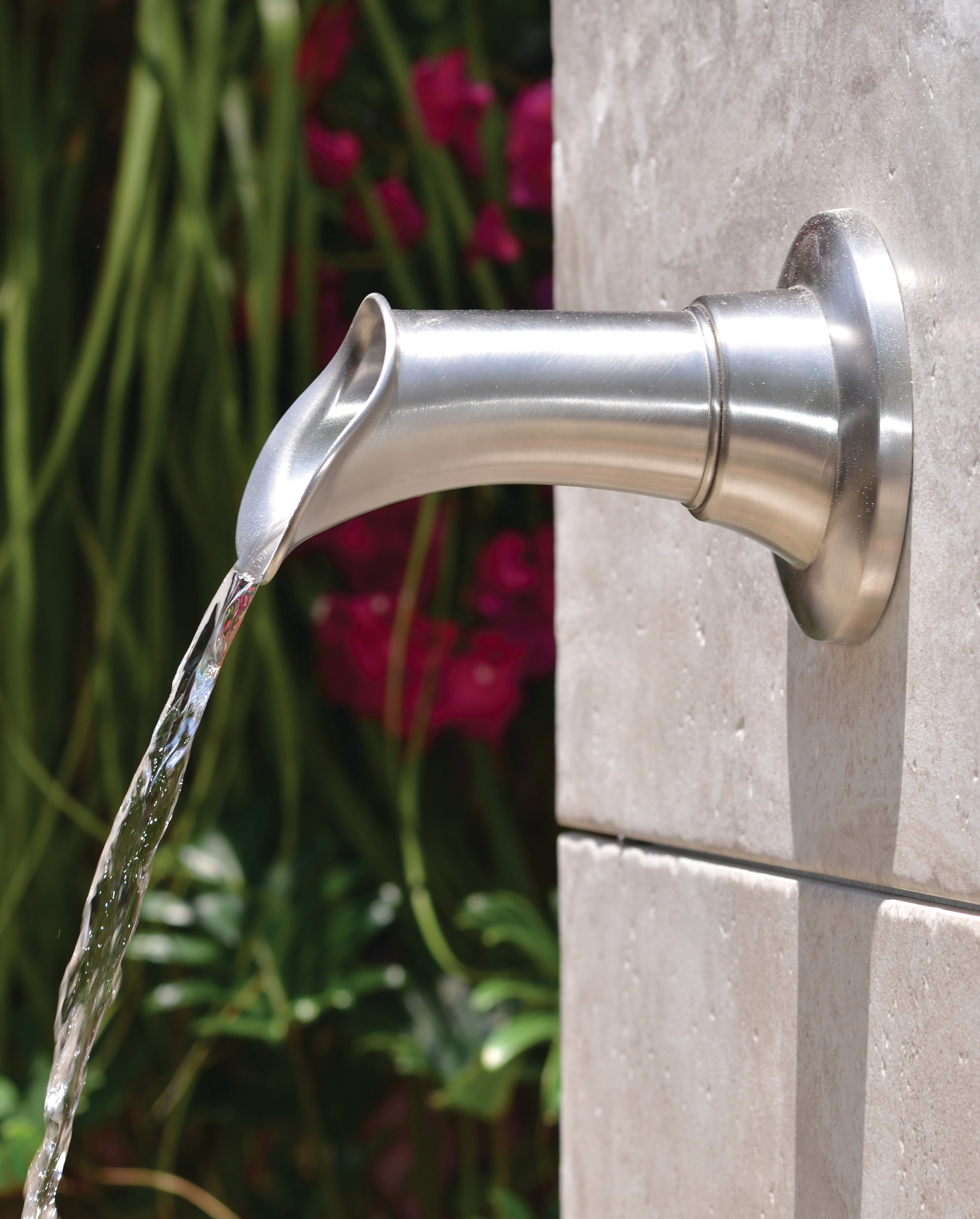 The spouts are trustworthy, loyal, helpful, friendly…
Beautiful on the outside
The available finishes are applied by hand and have the character that a mechanically applied paint or powder coating can't achieve.
Beautiful on the inside
Outer appearance gets all the attention, but the stuff below the surface makes the parts a pleasure to live with. The parts are engineered to work.
Easy to install
A competent contractor can take just about anything and "make it work". Skip the headaches. The parts are designed for easy installation (and removal when it becomes necessary).
Available in 2-3 days
Skip the long lead times. A fountain spout doesn't need to be another construction delay. Get the scupper you need shipped out in a couple of days.
We stand behind our products
It's our mission to make great hardware. That is why every single item comes with a lifetime guarantee. You can also rest assured that we will do everything in our power to keep your product in use.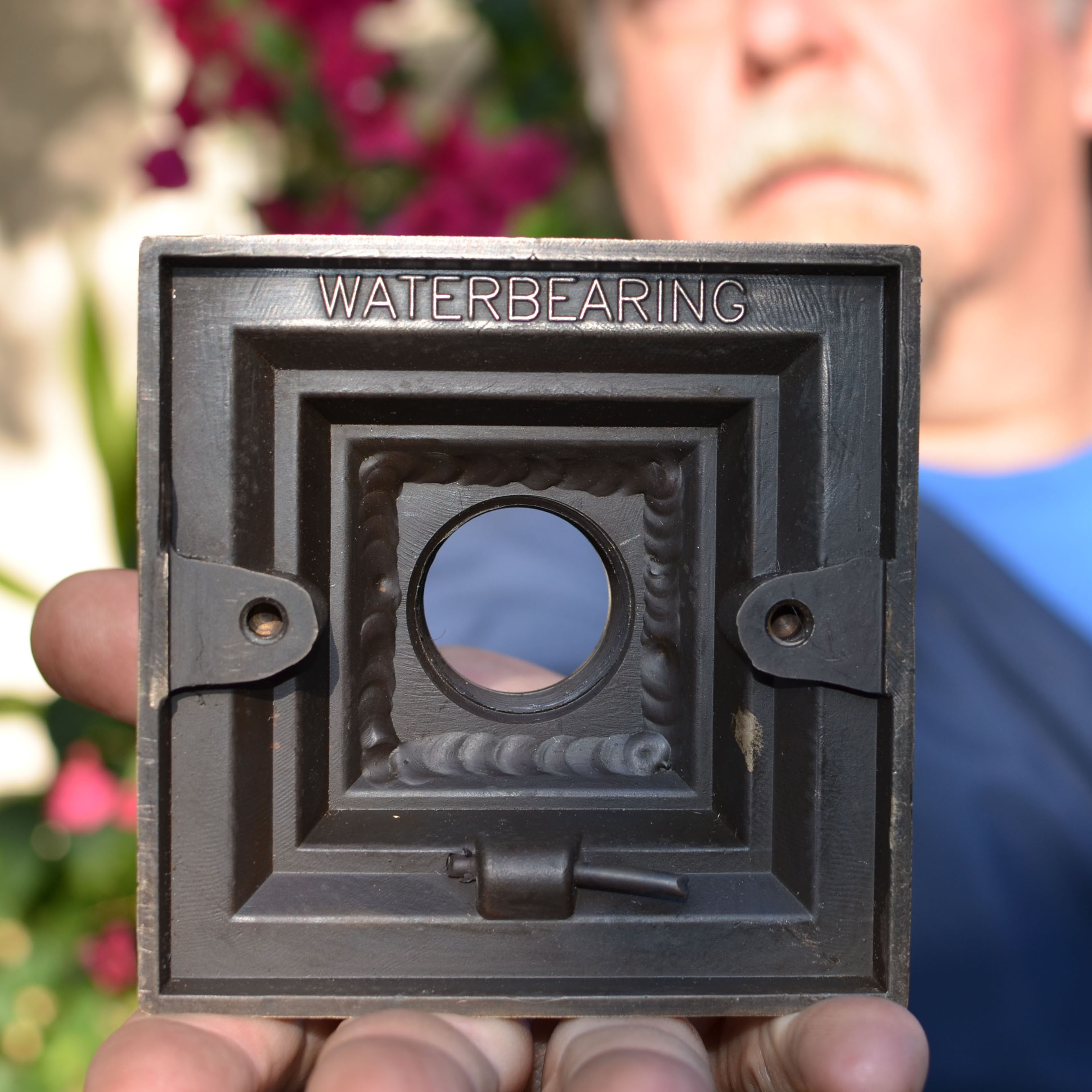 Find the right spout for your project
Tickle your fancy
We all judge things by appearances. It's as good a place as any to start your search. browse the offering
Look a bit closer
If you find something interesting the next step would be to determine if it will work in your water feature. Start by getting a handle on how big the part is. make a mock-up
Talk to your installer
These things aren't complicated, you just want to make sure there aren't any unwanted surprises during the construction process. Have them review the installation. learn how to install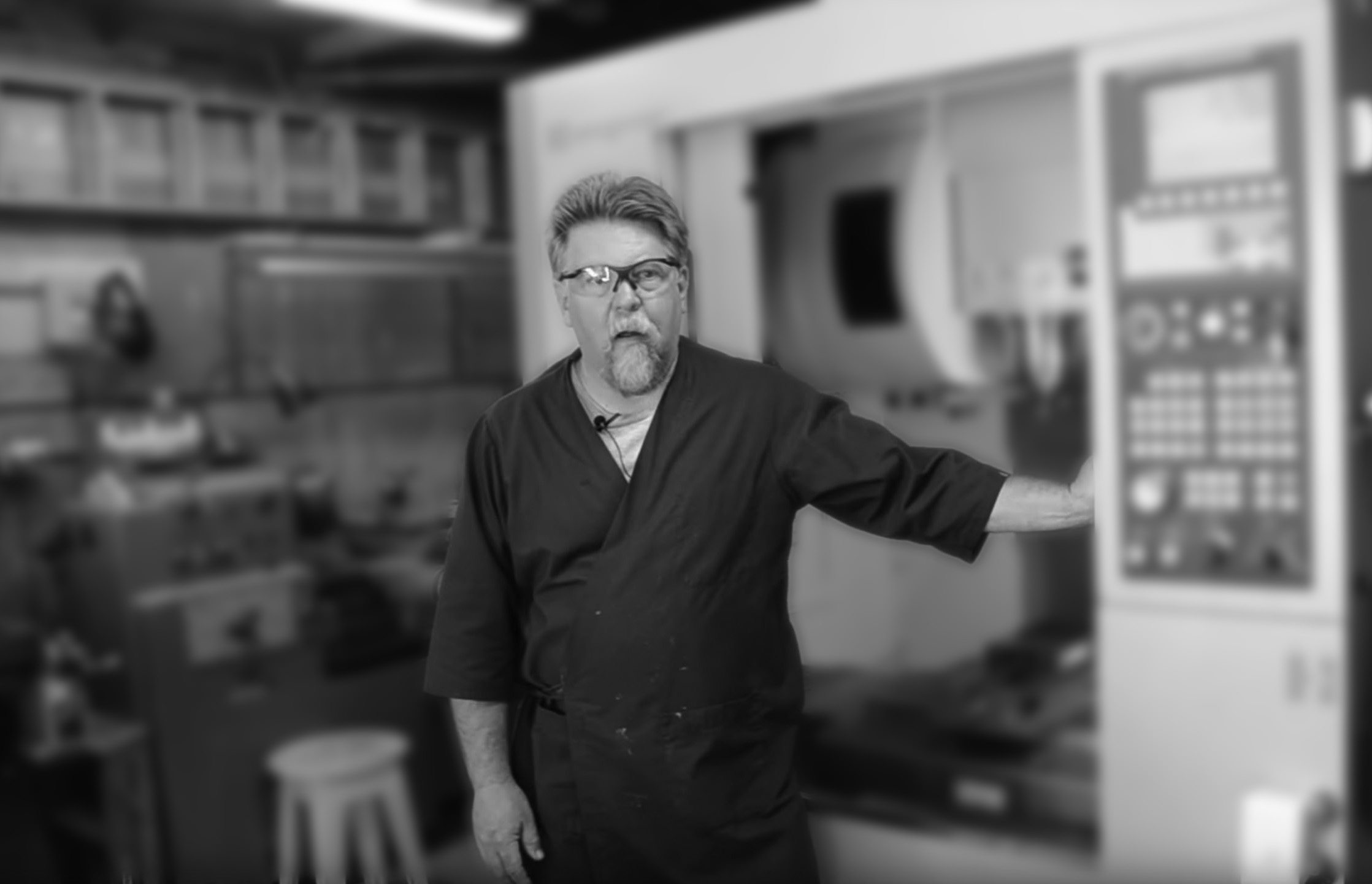 The parts I make are hand crafted in California. I appreciate well crafted objects and strive to make the parts we sell as nice as possible.